What are the Benefits of Reducing, Recycling, and Repairing?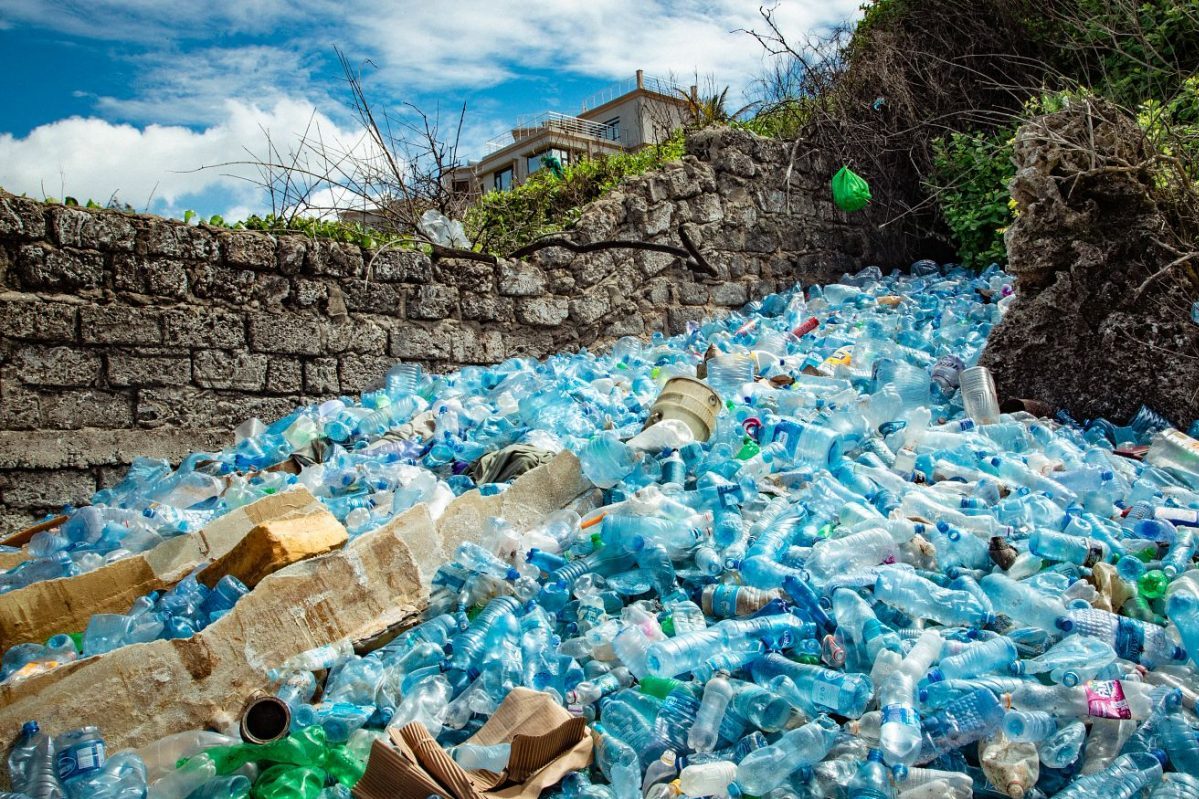 There was a time when I had no idea where to start with gardening. From completely lacking confidence in my skills, I now consider this hobby to be the most rewarding and empowering experience I have ever had. In the beginning, I learned how to be resilient and apply this skill to the way I now garden.
While saving money is a huge perk, it is not the only benefit of making, mending, and doing on the vegetable patch. By now, we all know that plastics are a big problem since more than 8 million tonnes of them wind up in the seas every year. If we let this continue, we will have more plastic in our oceans than fish by 2050. More and more, it has become clear that the stuff we send to recycling only ends up in landfills.
This means that it is much better to reduce our use and look for viable roles for the things that you already own. In reality, this is not as difficult as it might seem. We have several ideas that will help you lead a more sustainable lifestyle using things that you probably already have at home! Read on and help save the environment in your little way.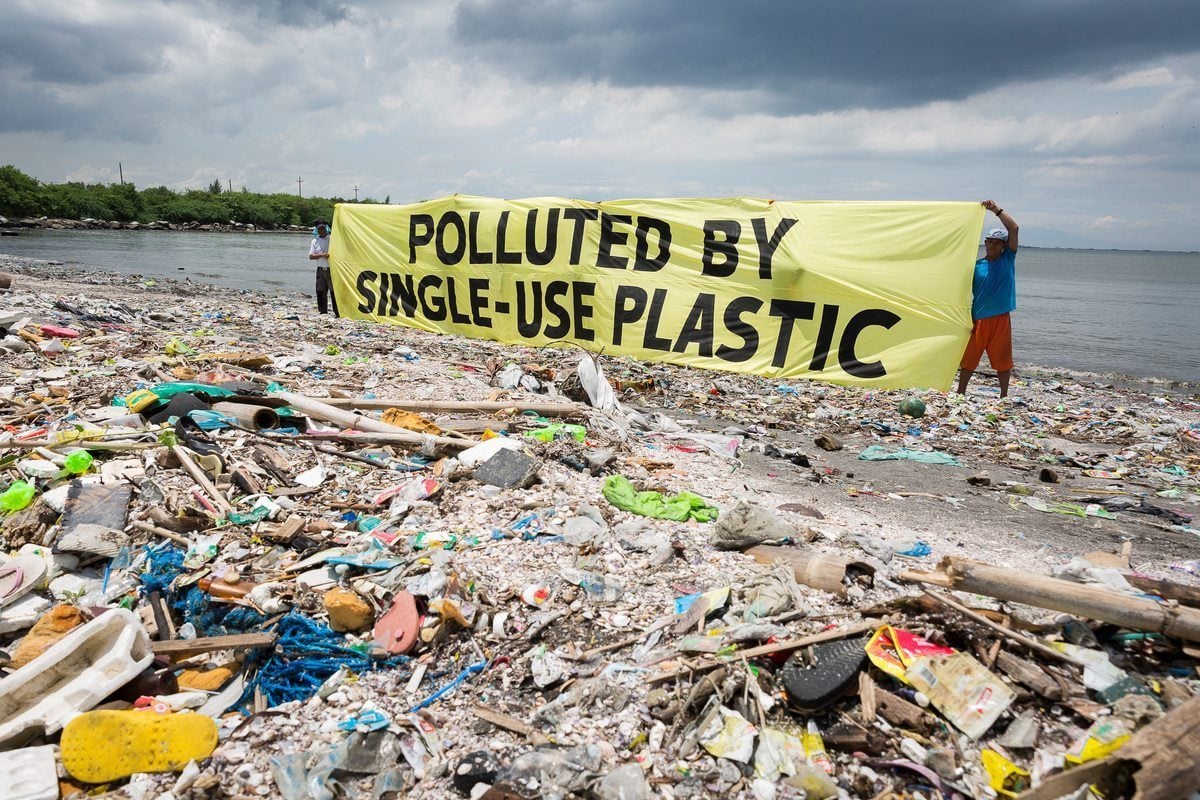 Keep Using Plastics for as Long as Possible
Try to extend the longevity of the plastics in your home. Plastic planting trays and pots can last for years, even when they are the thinner versions. Repair what you can with the help of duct tape. It might not look very pretty, but it will still do the trick.
Recycle Your Cardboard
Do you have any idea just how useful cardboard can be in a veggie patch? You can use it as a weed cover when making a no-dig bed. Aside from that, it also works as a brown layer as an addition to a compost heap. The only thing you need to remember is to first take off any staples or sellotape before using them this way. It works because it is a good mulch for moisture retention and weed suppression.
Use Old Pallets for Compost Piles
The packaging material is widely available at builders merchants and garden centers. They serve as excellent frames for multi-chambered compost bins, although they may be used in a wide variety of applications too. Use garden wire and wires to attach them for use as a compost bin.