It is not easy to decide to leave behind the hustle and bustle of city life in favor of fresh air, nature, and sustainability, and yet, here we are. Mind you, this has never been a decision that we regretted.
After moving into a farmhouse built in the 1800s, we felt perfectly content and at peace while embarking on a completely different lifestyle from the one we were used to.
Even though life is now much slower, it is far from boring. We have learned how to appreciate the incredible wildlife and vast expanse of land.
These days, we spend our time working on the farmhouse renovation and getting the hang of life in the countryside. While it has not exactly been easy, we have never felt more satisfied and fulfilled.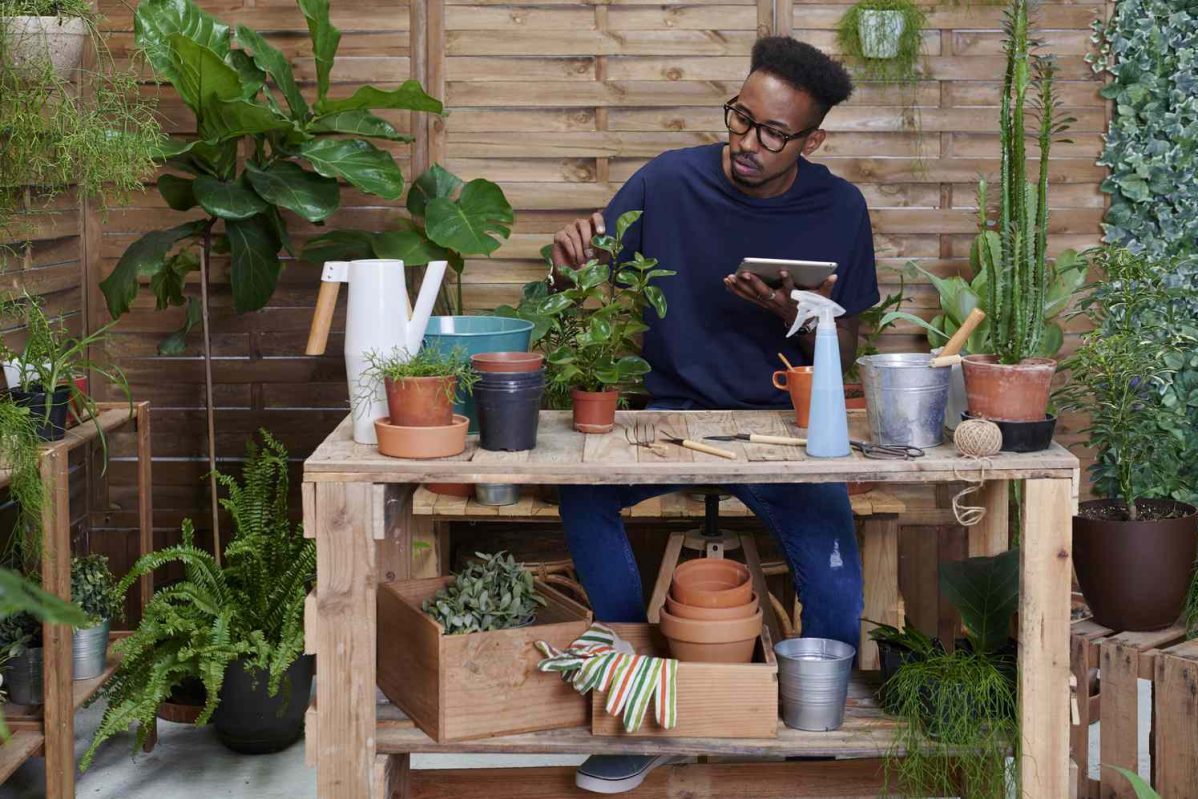 Make no mistake, we are still getting used to this new life. There is always something that takes us by surprise, but we are always ready to take on any challenge that comes our way.
A lot has changed, from our carpentry handiwork to our gardening skills. Mindfulness has also been something that we have been developing since the big move.
We still have a long way to go as we work on making our farmhouse as comfortable as we want. Who knows exactly how long it is going to take before we convert it into something suitable to the modern age?
Luckily, we are not at all daunted by this. Instead, we are having the time of our lives as we update the fixtures, redo the bathrooms, install HVACs, and upgrade the doors. 
Our garden has given us a great deal of pleasure as well. There is just something special about going back to the basics that make us feel alive.
Join us as we grow our vegetable garden, plant an orchard, and store logs. It would be a great honor and privilege to have you with us on this adventure.
We hope that you find our stories inspiring and helpful, motivating you to move in a direction that is full of joy and wonder.